Global protocols for VIP hospitality
TLL Hospitality, founded by Tami Lancut Leibowitz, brings the secrets and basics of VIP service for VIP guests, based on the International Business Language Code (IBL Code).
TLL Hospitality's programs for luxury hotels, restaurants and eventors upgrade the quality of service and hospitality to the highest requirements of state officials, representatives, diplomats, business persons and other elite.
Each hotel, restaurant and event organizer is adapted to a unique work plan tailored to its characteristics, needs and objectives.
Workshops|One-on-one|Lectures
""In the hospitality industry - hotels, restaurants and events - the need to assimilate the code of international business language is, in practice, a must-have." Facing VIP customers who expect exceptional service and hospitality, are routinely faced with professional challenges, "
Tami Lancut Leibovitz – Owner of TLL Hospitality
International Business Language Code
A multi-disciplinary professional knowledge system that defines protocols for conduct in a high-profile business or social environment. In the fields of hotels, restaurants and events,  these are protocols aimed at VIP clients >>> About IBL Code
An international alignment of knowledge for the service and hospitality worlds, highlighting VIP – throughout all guest's touch points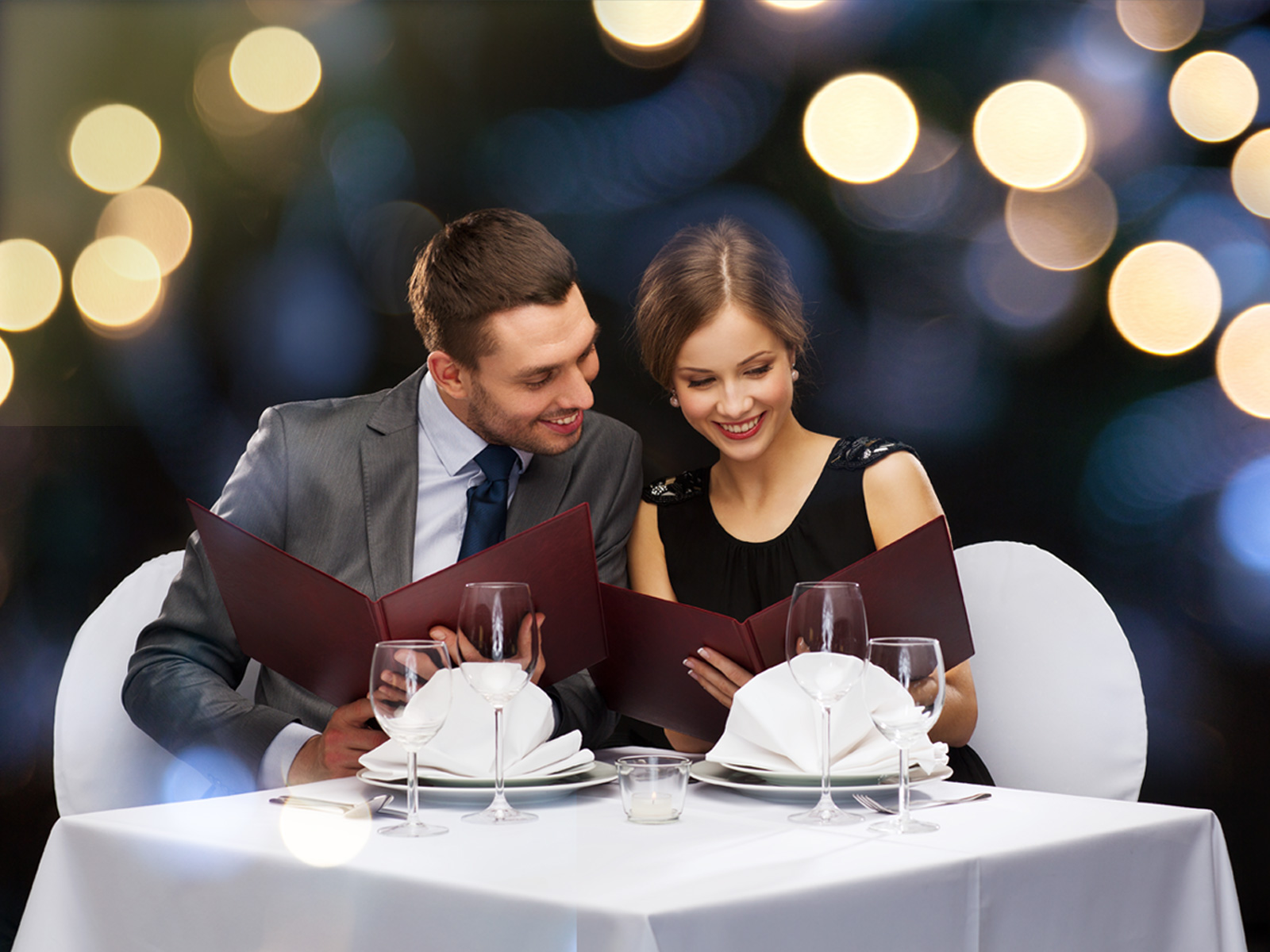 International etiquette and manners protocol for restaurant service in a VIP, prestige environment, designed for formal and non-formal service
International etiquette and manners protocol for event production service in a VIP setting, designed for formal and non-formal service